SHORT INSPIRATIONAL QUOTES FOR SUCCESS – Pictures Too
Every person on this planet sometimes need some encouragement to keep going. There is always some moment in our lives when we need to see, or someone to tell us something that will give us strength.
When you feel that everything is falling apart, you may need some words of encouragement. Life or business can be brutal at times and it can feel like there's no hope. But there is hope and we must look up and reach the surface, or we will drawn.
In moments when our business is going down or nowhere, we need to keep up and stay focused, because it is the only way to success.
Here are some encouraging words that can help:
I find that the harder I work, the more luck I seem to have – Thomas Jefferson
---
Don't let the fear of losing be greater than the excitement of winning – Robert Kiyosaki
---
Never bend your head. Always hold it high. Look the world straight in the eye – Helen Keller
---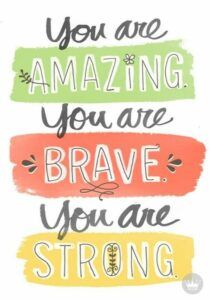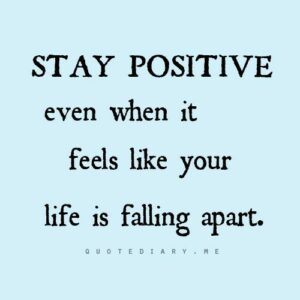 ---
When you have a dream, you've got to grab it and never let go – Carol Burnett
---
Life is like riding a bicycle. To keep your balance, you must keep moving – Albert Einstein
---
Nothing is impossible. The word itself says "I'm possible!" – Audrey Hepburn
---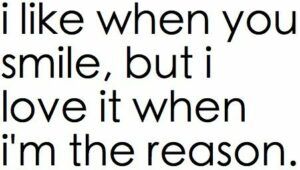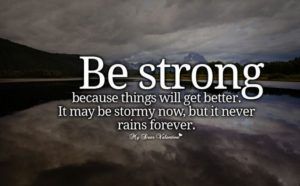 ---
You are never too old to set another goal or to dream a new dream – C.S. Lewis
---
Try to be a rainbow in someone else's cloud – Maya Angelou
---
Sometimes you will never know the value of a moment, until it becomes a memory – Dr. Seuss
---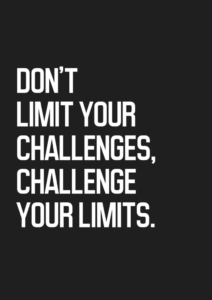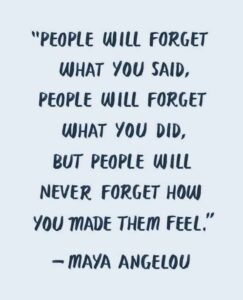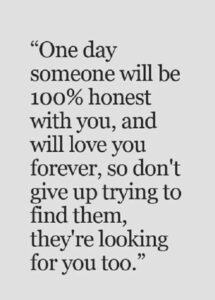 ---
It isn't where you came from. It's where you're going that counts – Ella Fitzgerald
---
---
Stay close to anything that makes you glad you are alive – Hafez
---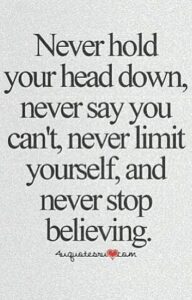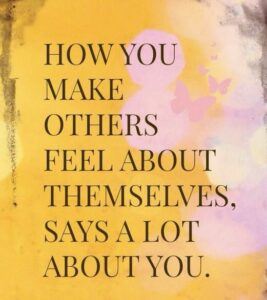 ---
Some people look for a beautiful place. Others make a place beautiful – Hazrat Inayat Khan
---
Happiness often sneaks in through a door you didn't know you left open – John Barrymore
---
If I cannot do great things, I can do small things in a great way – Martin Luther King Jr.
---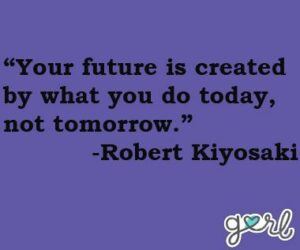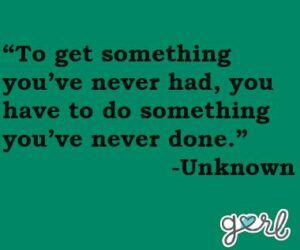 ---
The bad news is time flies. The good news is you're the pilot – Michael Altshuler
---
A champion is defined not by their wins but by how they can recover when they fall – Serena Williams
---
Motivation comes from working on things we care about – Sheryl Sandberg
---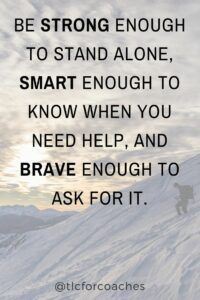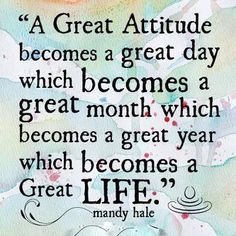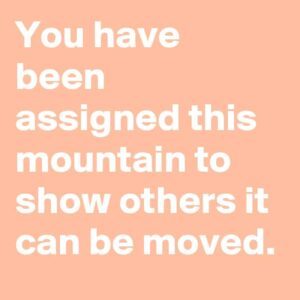 ---
Keep your face always toward the sunshine, and shadows will fall behind you – Walt Whitman
---
"If you are not willing to learn, no one can help you! If you are determined to learn, no one can stop you!" – Zig Ziglar
---
Thanks for reading, I will constantly add new content to this post whenever i read some interesting quotes.
You might be interested in how to make money online, so please read this post:
Earn Passive income for Life – Follow my Way
If you have any questions or suggestion please leave a comment below, i will be glad to answer. Cheers 🙂
---